Our Fleet
Компанія Адлер Транс ніякого відношення до компанії Шевченко НЕ має
on-line ticket booking
In the company "Shevchenko" only the best buses
your comfort and convenience along the way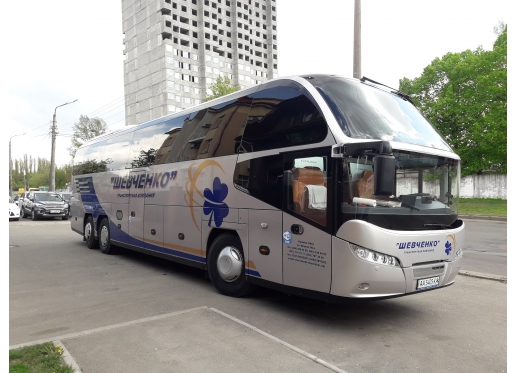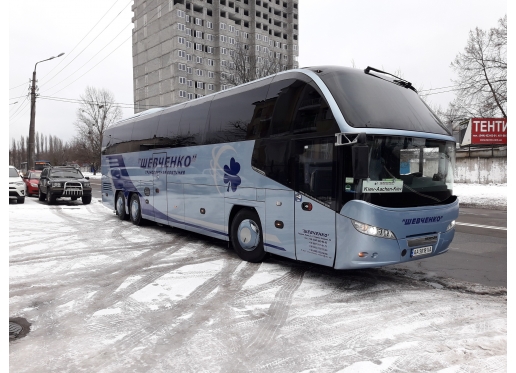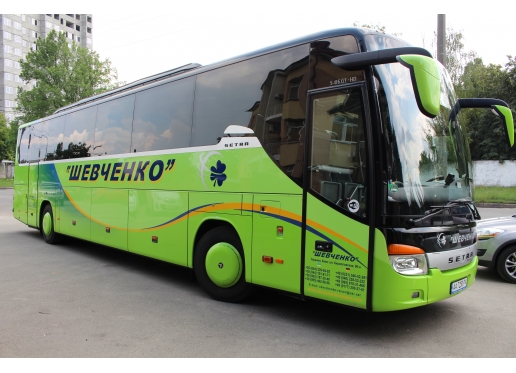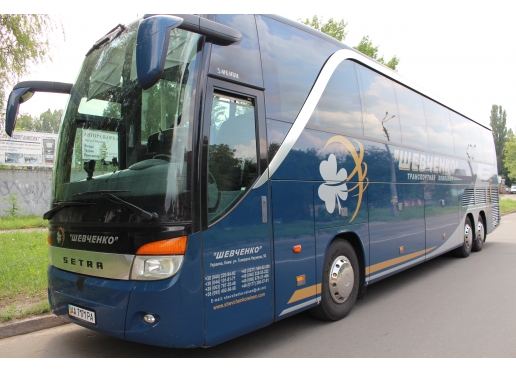 Выбирая компанию «Шевченко» для поездок в Германию из Украины, вы всегда можете рассчитывать на высококлассный сервис и своевременное прибытие в пункт назначения.
У нашей компании 20-ти летний опыт международных перевозок. Мы перевозим пассажиров комфортабельными автобусами марки NEOPLAN и SETRA. Компания «Шевченко» постоянно совершенствуется в области повышения комфорта для своих постоянных и новых клиентов.
Dear passengers!

We offer trips from Ukraine every tuesday, wednesday and sunday and trips from Germany every tuesday, saturday and sunday :
Dortmund, Münster, Osnabrück, Bremen, Hamburg, Berlin, Cottbus, Lviv, Rivne, Zhytomyr, Kyiv.